Congratulations to our 2023 winners!

Technical Skills: Allen Abernethy and Katelyn Rodgers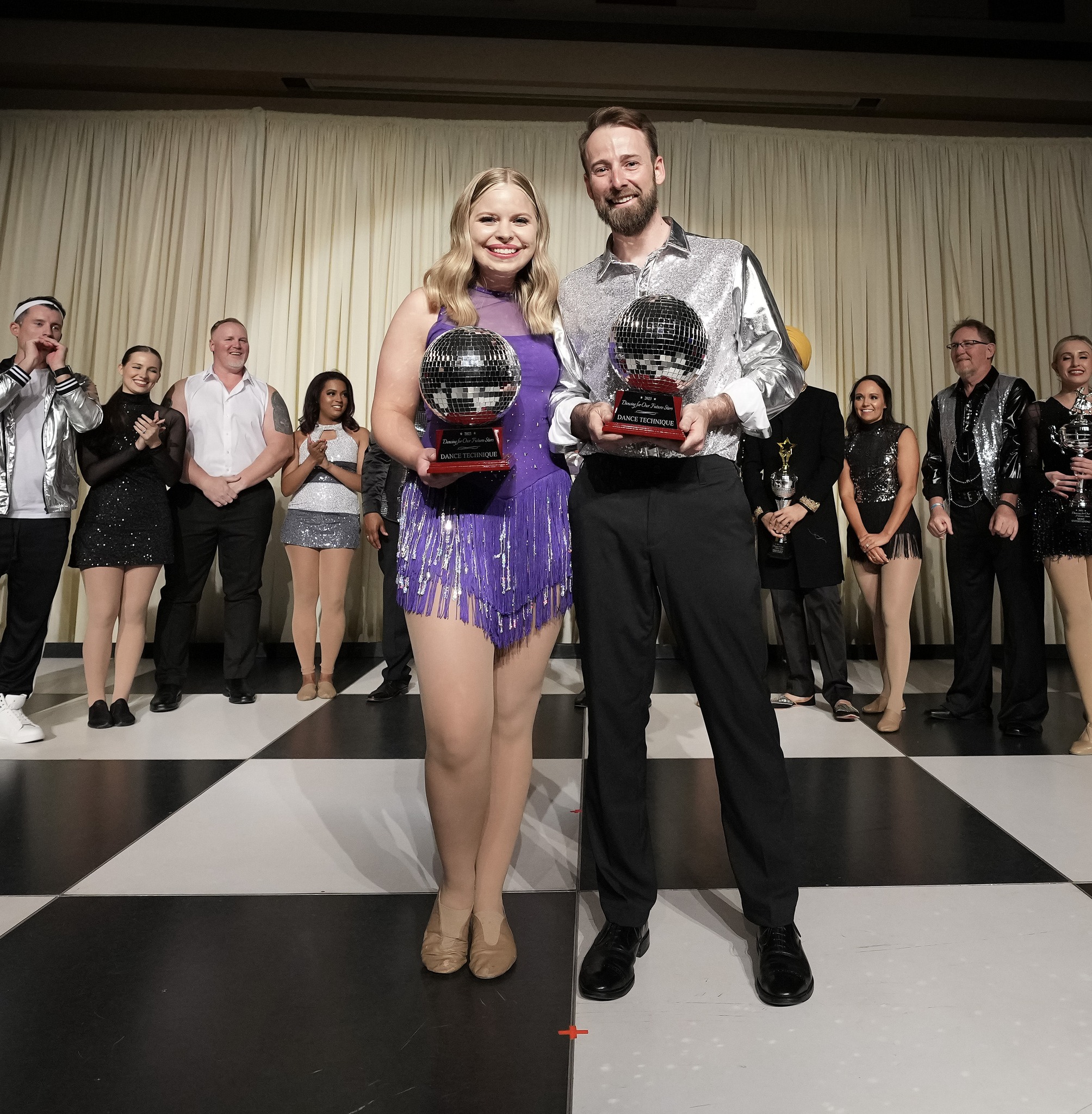 Most Entertaining: Eric Crowley and Georgie Kelley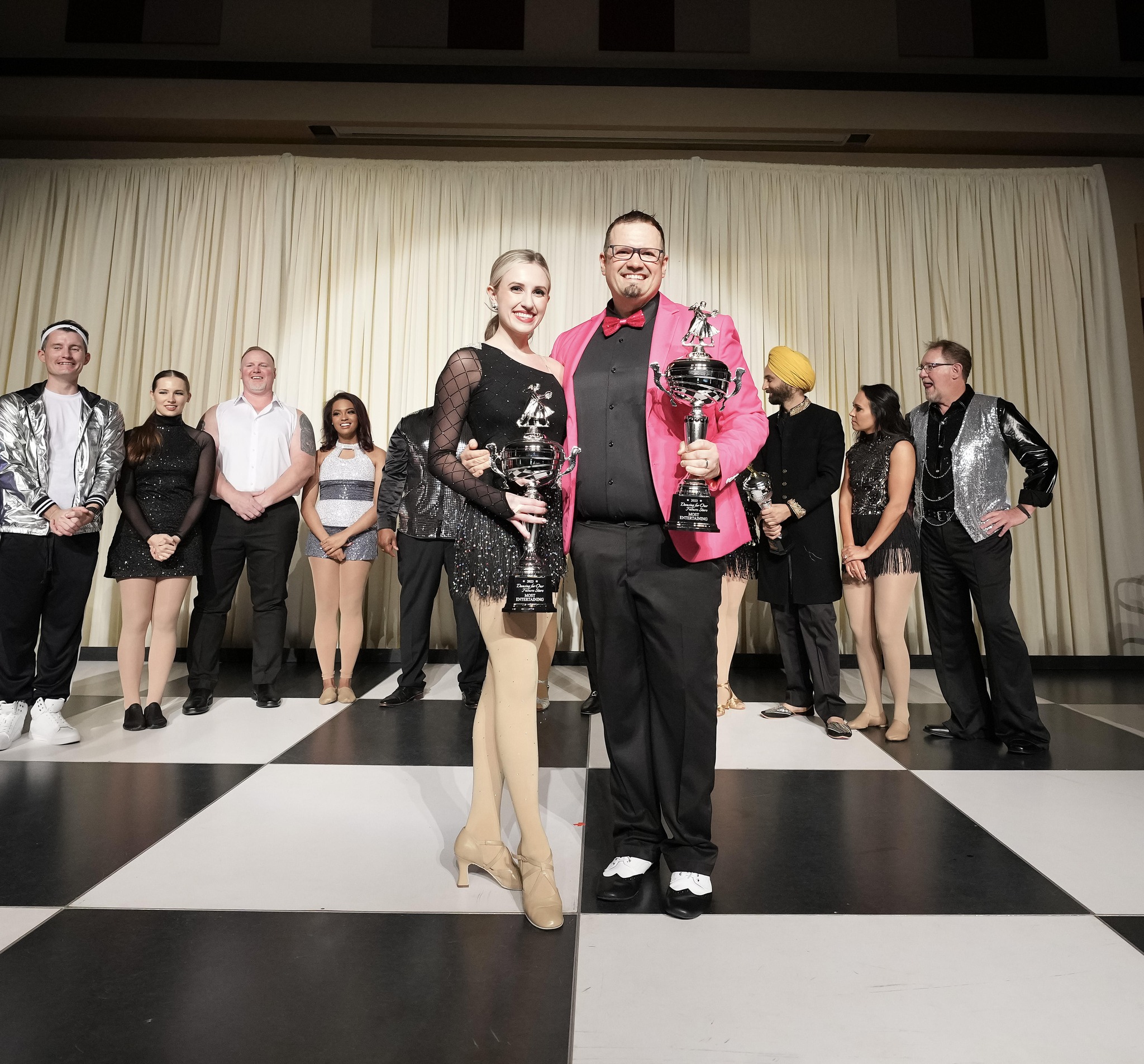 People's Choice: 1st Place: Dr. Davinderbir Pannu and Dr. Rachel Fenters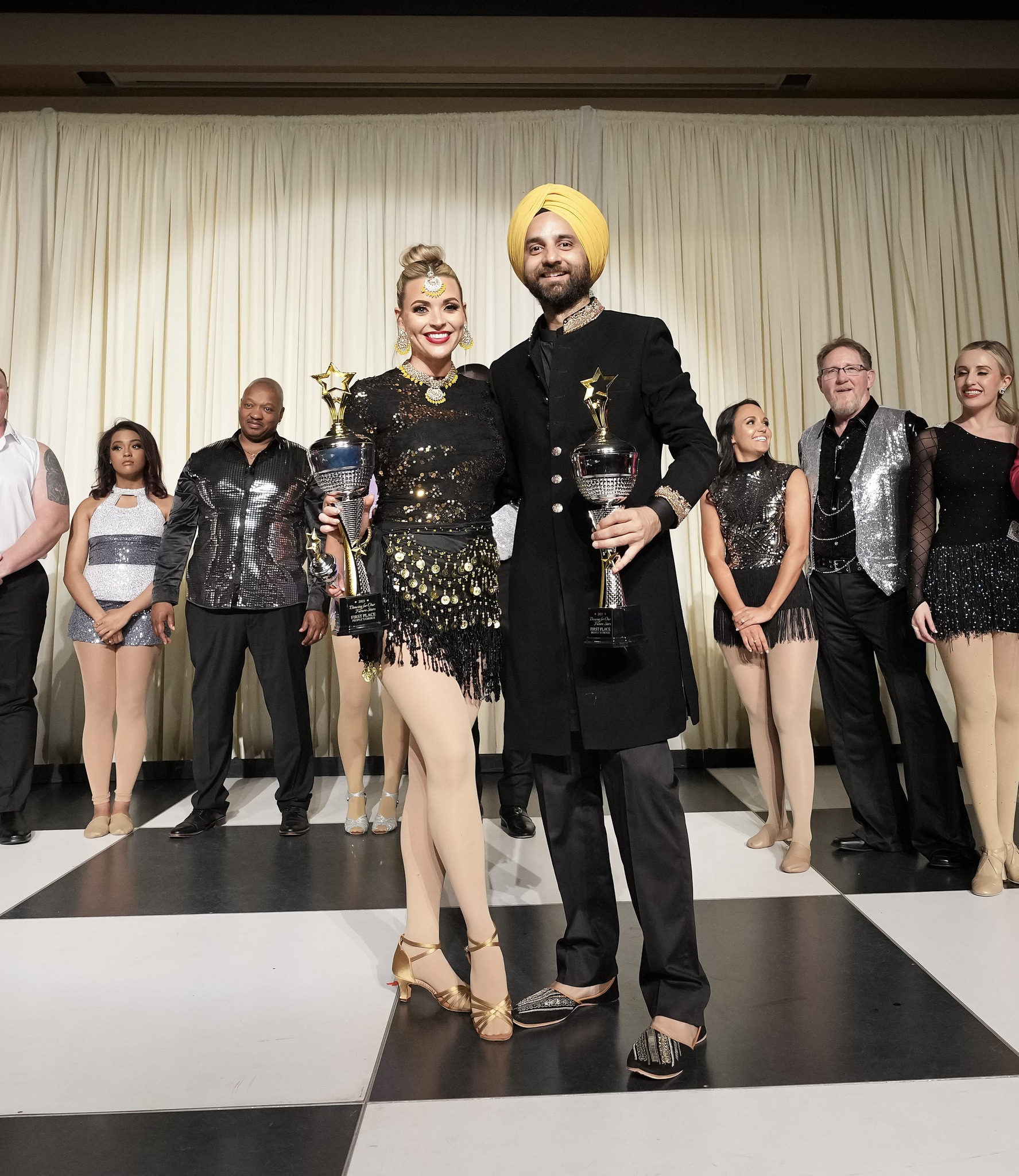 2nd Place: Blake Branham and Kim Scott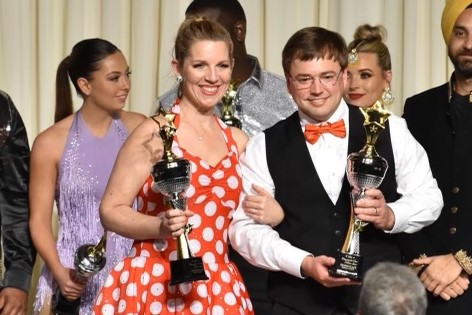 3rd Place: Chaquez McCall and Meredith Baxley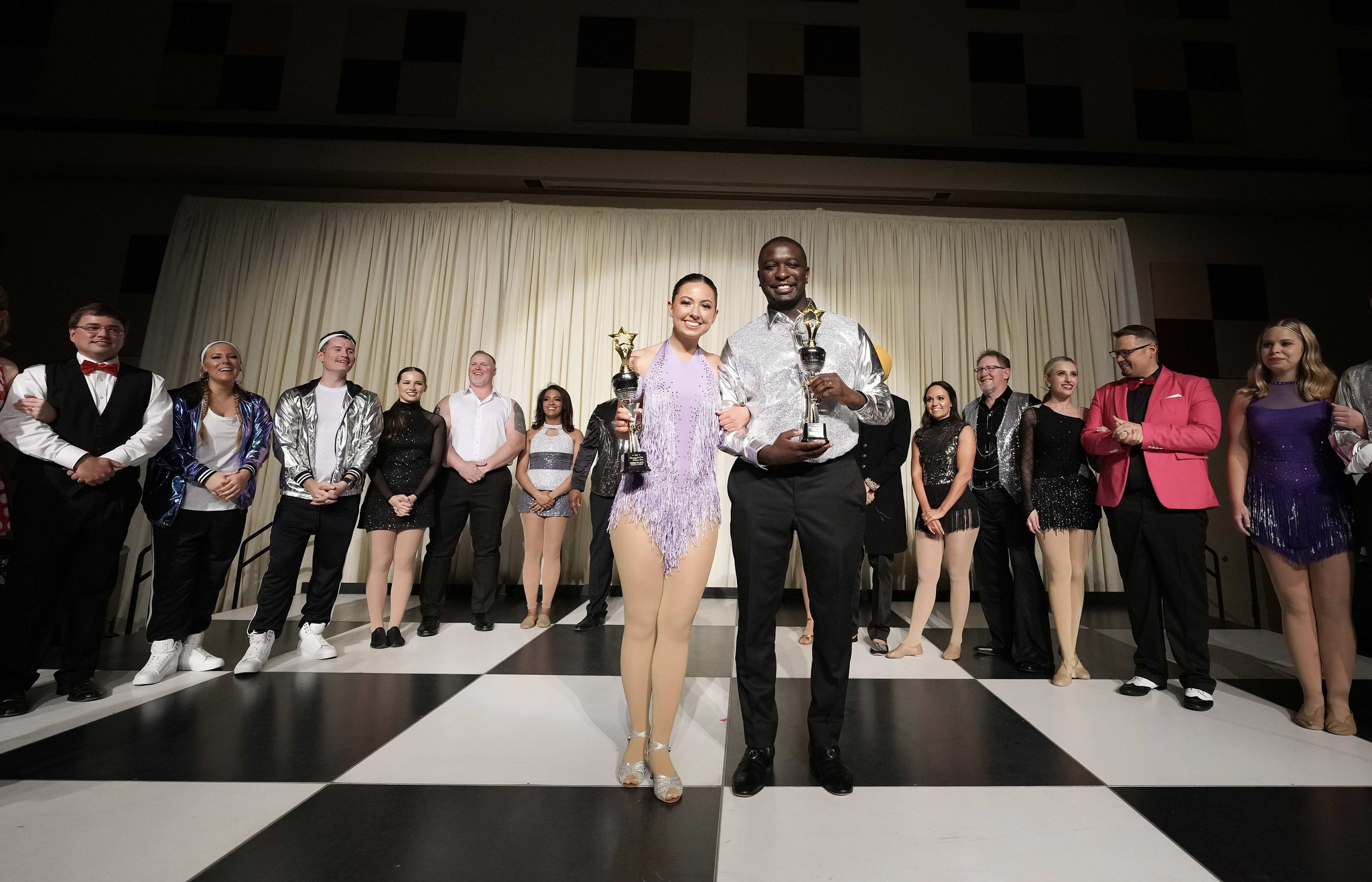 Social Stars: Beverly Hazelwood and Nick Townsend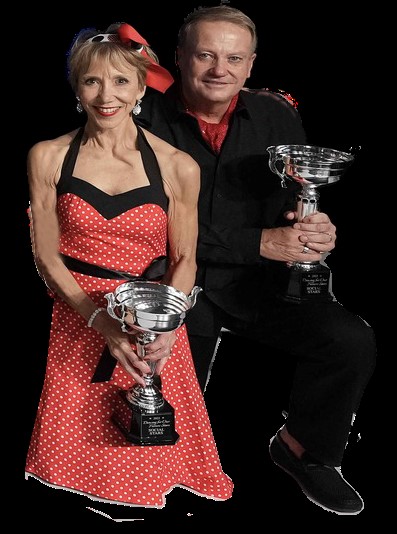 Congratulations to all our dancers. You are all winners!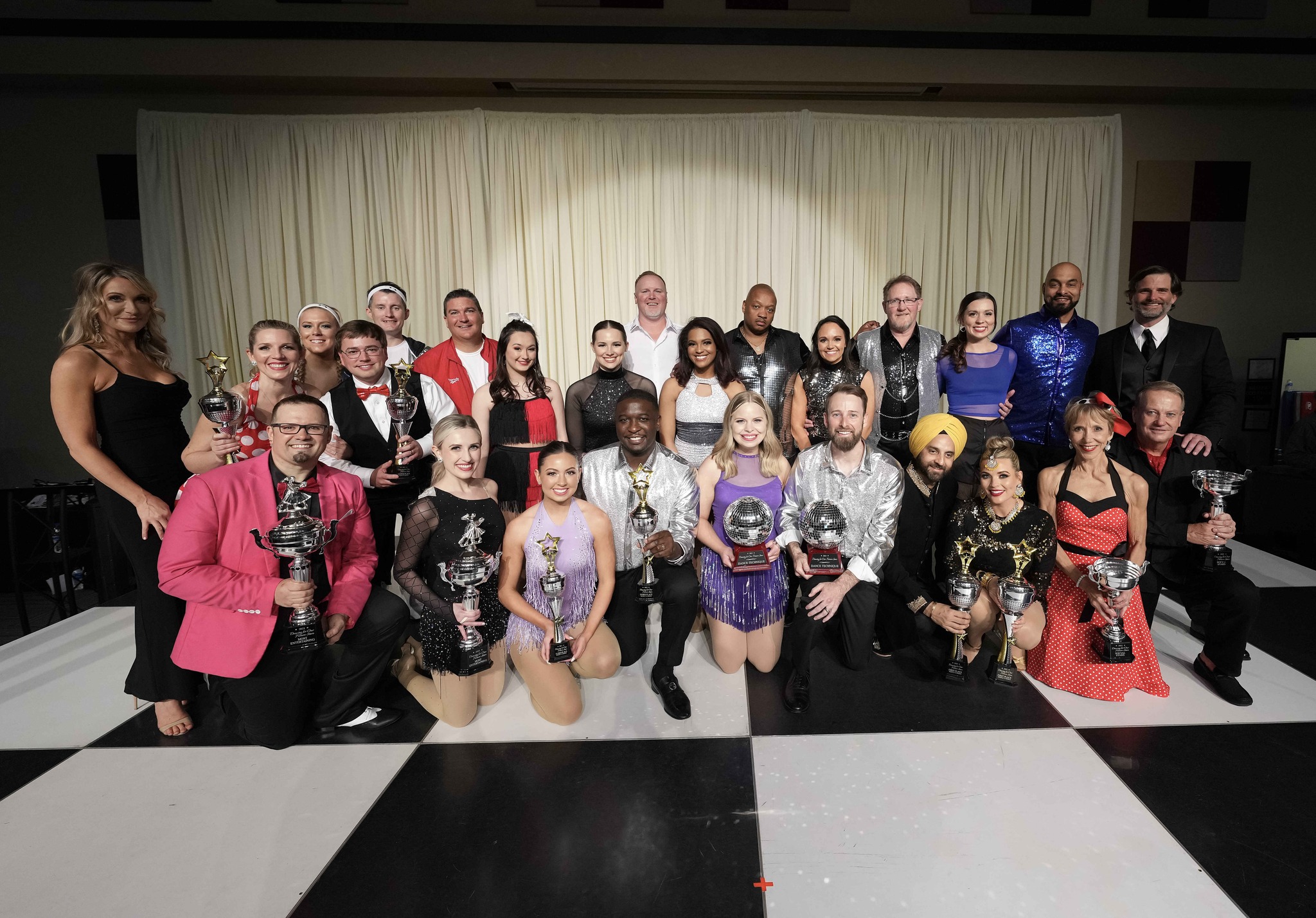 Photo credits: David Yeazell